Merry Christmas
December 26th, 2021 at 03:14 am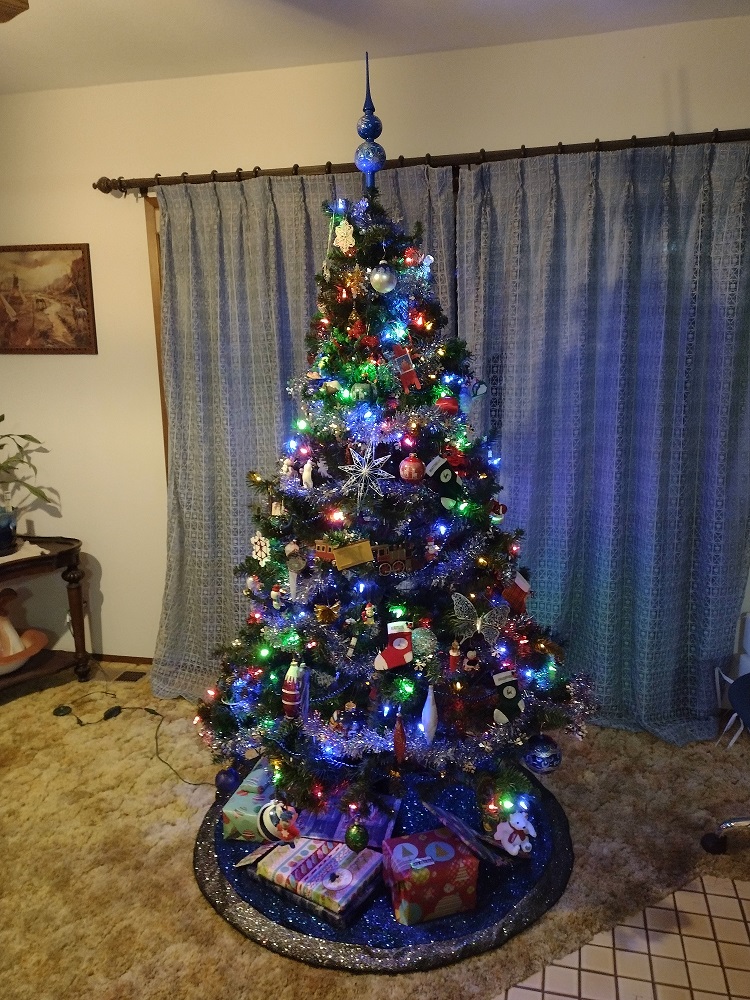 I hope you all have had a great Christmas Eve and Christmas Day.
2 Responses to "Merry Christmas"
Dido Says:
December 26th, 2021 at 04:40 pm

1640536852

I hope you had a wonderful holiday!

Turtle Lover Says:
December 27th, 2021 at 01:35 pm

1640612118

I hope you had a happy Christmas!
Leave a Reply